Surfboard & Bodyboard Hire in Caloundra
Contact us if you'd like to hire surfboards or bodyboards on Caloundra beaches.
Here is some more info about hiring surf boards (body boards are half the prices).
I deliver the boards to you at the beach, and then come back to pick them up after you've finished surfing.
The cost to hire a board (including the drop off & pickup fee) is $40 for 2 hours; $50 for 4 hours; and $60 for 6 hours.
The cost to hire a wetsuit is $5 each.
I only hire out softboards, but they are a good design (most are by Ocean & Earth) and surf very well.
If you're learning to surf, I'll need to know the weight of each surfer, so that I can bring the right size boards (& wetsuits if necessary).
For security, I'll also need to see some photo I.D. and take a copy of your credit card.
I can't process credit cards at the beach, so I prefer to accept payment by cash on the day.
But if necessary, I can take down your credit card details and process it later when I get back to the office.
Please contact me if you have any questions.
Cheers, John 😊
Mobile: 0413 381 010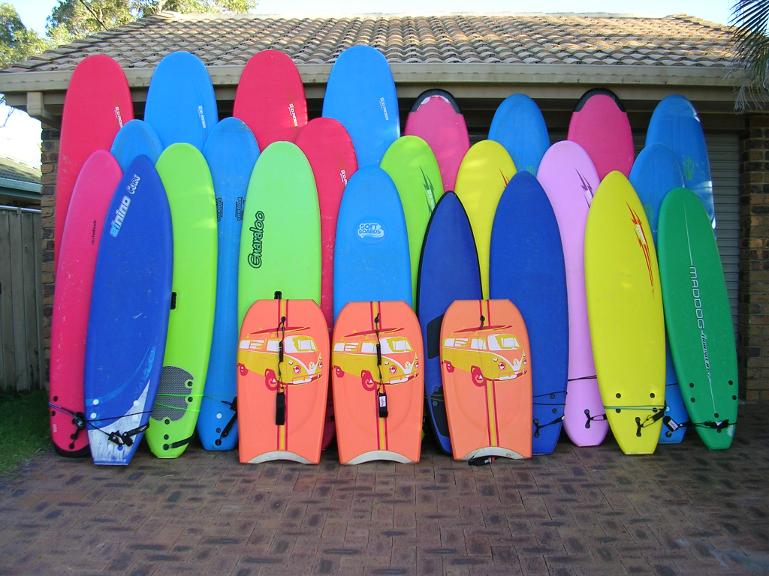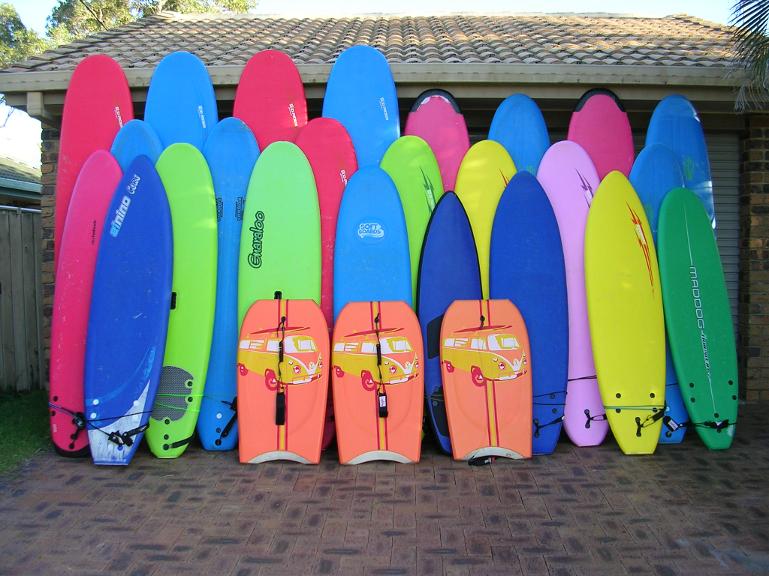 Happy Valley (Corner Ian St and Esplanade Bulcock Beach)
Dicky Beach (Car Park / Skate Bowl)
We meet in the big car-park opposite the Dicky Beach shops and near the Dicky Beach Family Holiday Park (caravan park). This is Beach Access 266.
Dicky Beach (at the end of Bell St)
Currimundi (Corner of Robe St and Watson Street)
We meet in the car-park at the beach end of ROBE STREET, CURRIMUNDI (at the corner of Robe Street and Watson Street). It's Beach Access 256, and is about 300m south of Currimundi Lake. (Robe Street runs off Currimundi Road). We will be there in our white van.